Therapy in Uncertain Times
Uncertainty has been a hallmark of 2020. We now exist in physical space that oscillates between the familiar and the unknown. Rules and guidelines change with such frequency that it is dizzying. It was only a short while ago that we balanced health and social closeness intuitively and with ease. Now we are forced to consciously make a series of decisions as we enter and exit each establishment.
These conditions take their toll on all of us, but impact some of us in more ways than others. You may notice different levels of anxiety, feelings of despair, sadness and/or fear. If you feel like these impacts are concerning, you may benefit from the services of a counsellor who can help you through these chaotic times. Your safety is our first priority, so we can figure out the option that works best for you be it an outdoor walk and talk session, a phone call, or an online video appointment.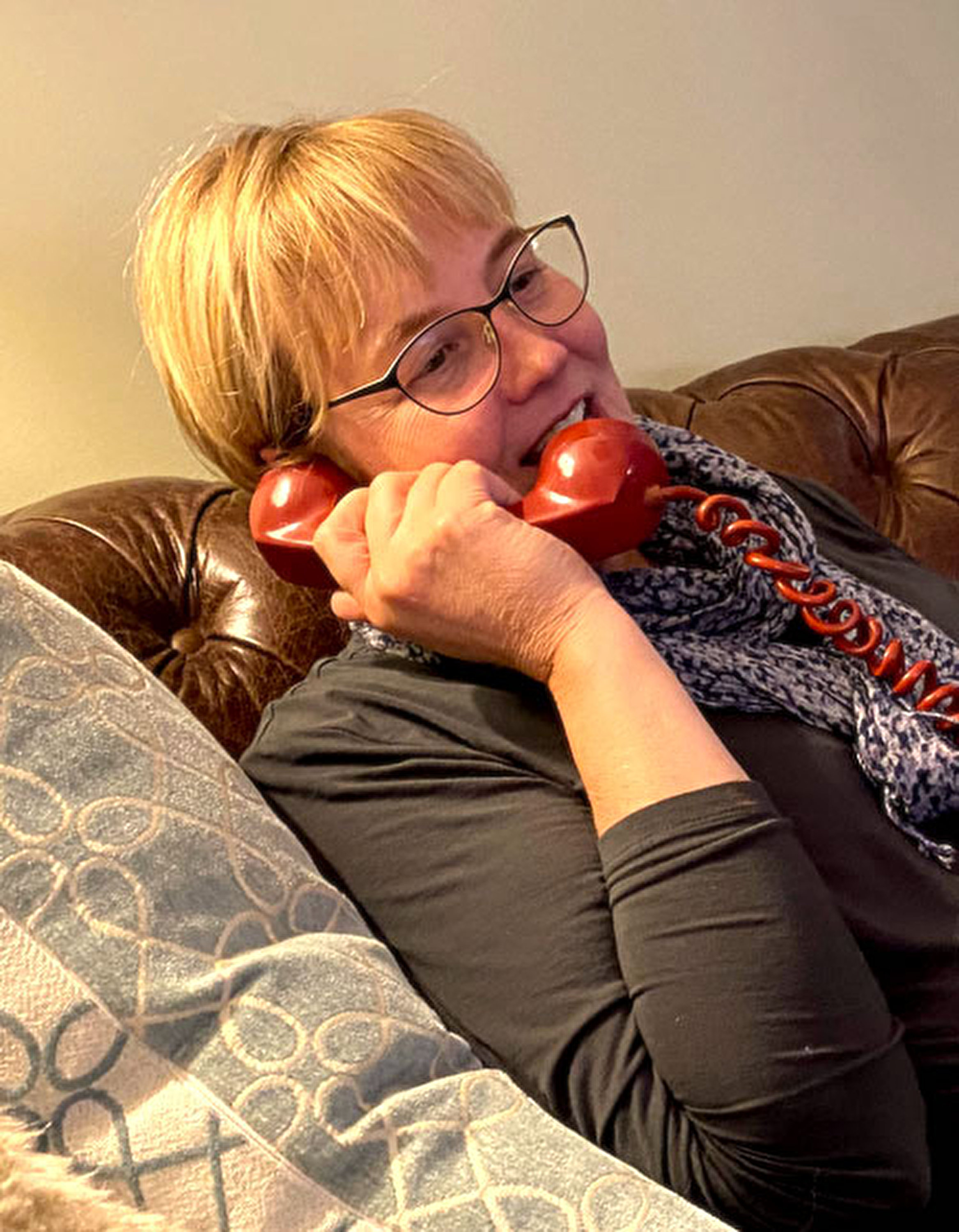 Video and Tele-Counselling
Video and tele-counselling works well for the same issues as face to face, including relationship issues, stress, anxiety, depression, and more.
While many of us are most familiar with an office-visit when working with a therapist, now with video counselling we are able to meet online using safe, secure and easy to use technology during the session. Tele-counselling is another option, where a therapy session is simply delivered as a conversation on the phone.
Aside from the ease of being able to do a session from the comfort of your own home, you may also find not having to travel to receive services convenient, thus allowing for sessions to take place from anywhere in the world
Walk and Talks
Walk and talk sessions are offered for youth and adults who wish to respect the two-metre health requirements while having an in-person meeting. Together we may take low intensity walks through local parks or trails, stopping to confidentially discuss your concerns.
For many youth, walking and talking is ideal and comfortable, reducing stress with just the right amount of ambient stimulation to keep them engaged and calm.
Walking in nature is a natural segue to being mindful of sights, sounds, smells, and textures which serve to bring forth our embodied senses and away from negative thoughts. Walking also discharges pent up stress hormones positively impacting anxiety and depression.
Nature is also a curator of natural art pieces and invites art making as response with those same element.
What do I need?
For almost all of our sessions you will need to bring nothing but yourself and an open mind. If we are going to do art therapy sessions you will need to have some supplies on hand. See below:
Basic art materials needed for virtual art therapy sessions:
Soft oil pastels
Chalk pastels
Palette of watercolour paints (can be drug store variety)
pencil crayons or felt pens
Pad of mixed media paper preferred / bigger sized is best
Or photocopy paper
Or pad of cartridge paper (found at fine art stores)
Optional:
Wax crayons
Acrylic inks
Willow charcoal
Tempera paints
Construction paper
Magazines or cards with images
Black roofing paper roll (any home hardware store)
Anything else that you find fun or interesting and you would like to explore
Many supplies can be found at:
Amazon.ca
Michaels
the Dollar Store
Local art stores
Opus - Vancouver and Kelowna
Currie's Art Supplies - Ontario but they deliver and have good prices